Website is in maintenance, please wait...
EcomScrapy widely covers 250 M+ products from Amazon, Shopify, and AliExpress.

——The must-have API for finding profitable products from big data.
---
Start from:
Amazon API AliExpress API Shopify API
Database
What is in EcomScrapy?
---
Our self-developed eCommerce data API allows you to access the biggest database!
Feature
Why EcomScrapy Is So Powerful In Product Research?
---
We are proud of our widely-covered and fast-updated database!
Product Searching API
You are able to query product links (or ASINs for Amazon items) for product details including key metrics such as historical revenue and sales in the past 90 days.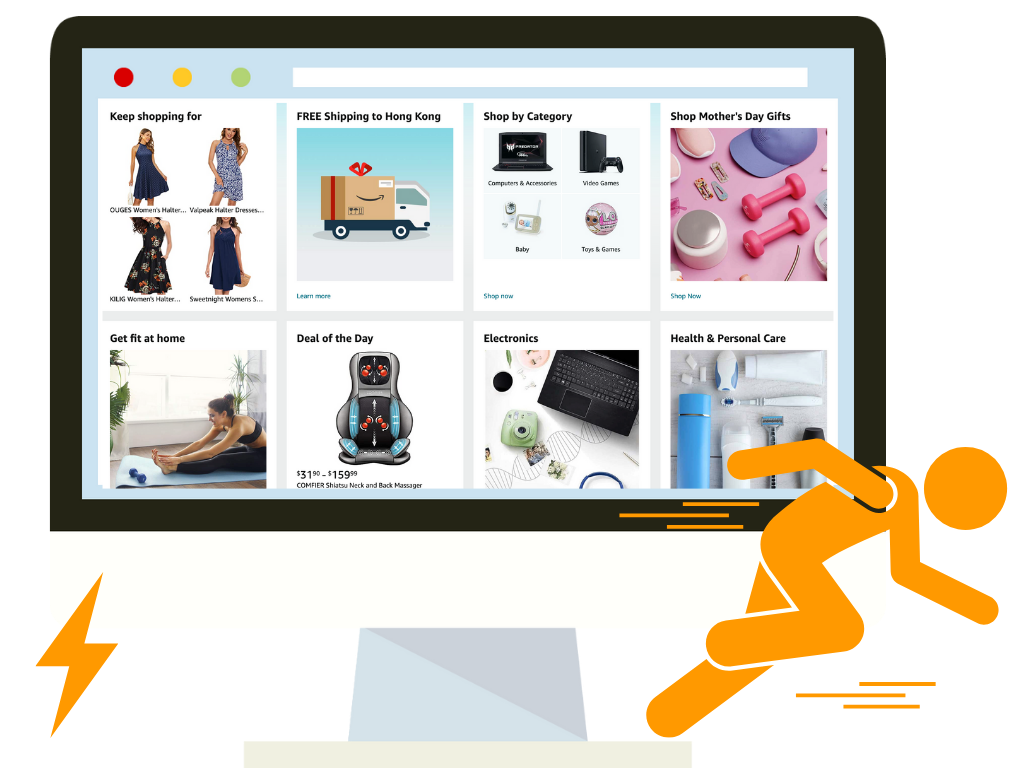 Product Filtering API
You are able to filter products in bulk that meet your pre-set conditions with over 20 extensive filter options. Copy and apply the code in various types at local in one click for product analysis of large batches.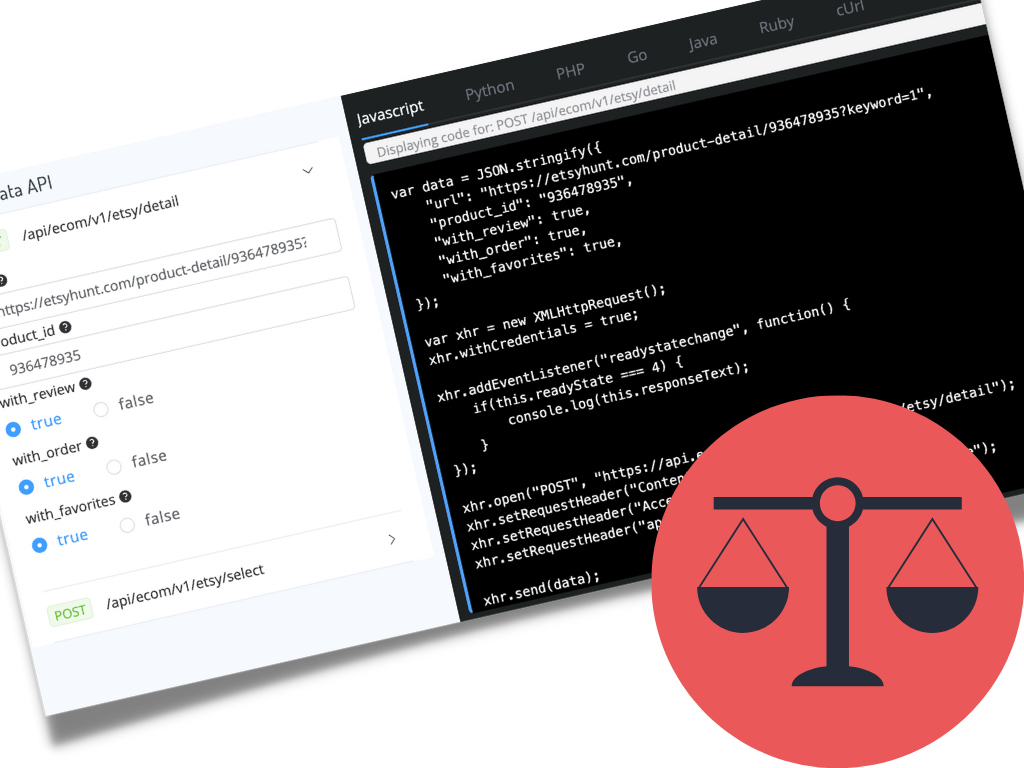 Our Next Stops
---
What more features can you expect in the recent future?
Keyword-Related Queries
for Amazon Apis
You are able to make keyword-related queries to view (keyword-related or ASIN-related) keyword details and rankings in corresponding categories.
Category-Related Queries
for Amazon scraping API
You are able to make category-related queries with 20+ filters to gain 30,000+ category analysis reports.
Product Recommendations
for Shopify and AliExpress APIs
You are able to query Shopify and AliExpress product recommendations that are calculated by our advanced intelligent algorithm.
Query by Store Links
for all 4 data APIs
You are able to query by store links of your own or your competitors, to gain detailed store information.
Customized Scraping Mechanism
for all 4 data APIs
Our web scraping API will automatically start customized crawling data for a specific item when it has no search results!
Don't just take our words for it!
---
EcomScrapy is well-received by our users.
Overall I would definitely recommend to ANYONE trying to find niche products to sell with big data.
This software provides you complete information and all the hardwork done for you. Just sort them out and start selling!
EcomScrapy was so helpful to me all its features is very helpful about industry.